10 years
of design experience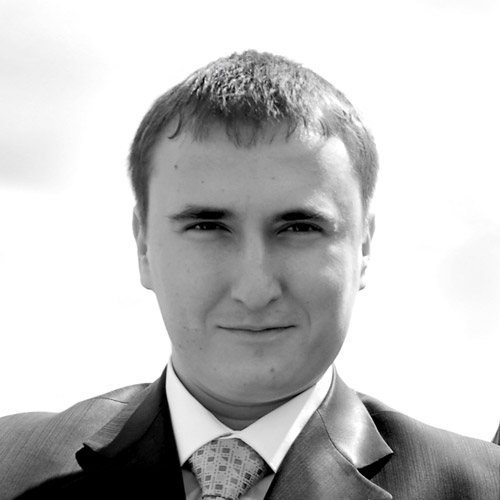 Dmitry Makeew
Web & Graphic Designer
I am Web and Graphic designer with more than 10 years of design expirience, and during this time I have done many projects some of which you can see on this website.
For every new project I try to come up with best solutions. I don't just create creative concepts, but think carefully about usability and final users of the future project. I'm not working concurrently more than one project, so my clients don't worried about deadlines.
Hire me to make sure in all of this and create an excellent project together.
My work tools
Vector graphics
Vector graphics is widely used in printing, because of various transformations, it remain in high resolution, which positively affects the print quality. Nowadays vector graphics actively entered into the web space, somewhere replacing bitmaps. It was influenced by the advent of high resolution displays (mostly mobile devices). Images in SVG format are widely used for displaying small icons or for web animation where objects during transformations do not lose their quality.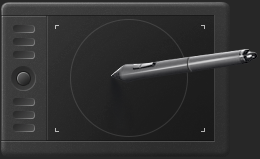 Bitmapped graphics
Of course vector graphics will not be able to completely replace the bitmap, and it is not necessary. Because vivid photorealistic illustrations easily and quickly create using raster graphics packages. Also it need to handle and retouching photos or post-processing renders created in 3D. However, the main critical difference between bitmapped graphics and vector graphics - high loss of quality when zooming in.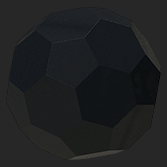 3D graphics
3D graphics is used in web design for a long time. It's as static illustrations and animated images and sprites, as well as the video files included in page design. But recently a huge number of web sites use a large-scale interactive 3D scenes - it's individual Islands and big cities and even individual Planets. User can at any time appear at any place on this virtual world. But usually it's a promo-sites for a specific product or service. And not surprisingly - it's hard to imagine the store where I can buy socks on Mars but for the shirt I need to fly to Venus.